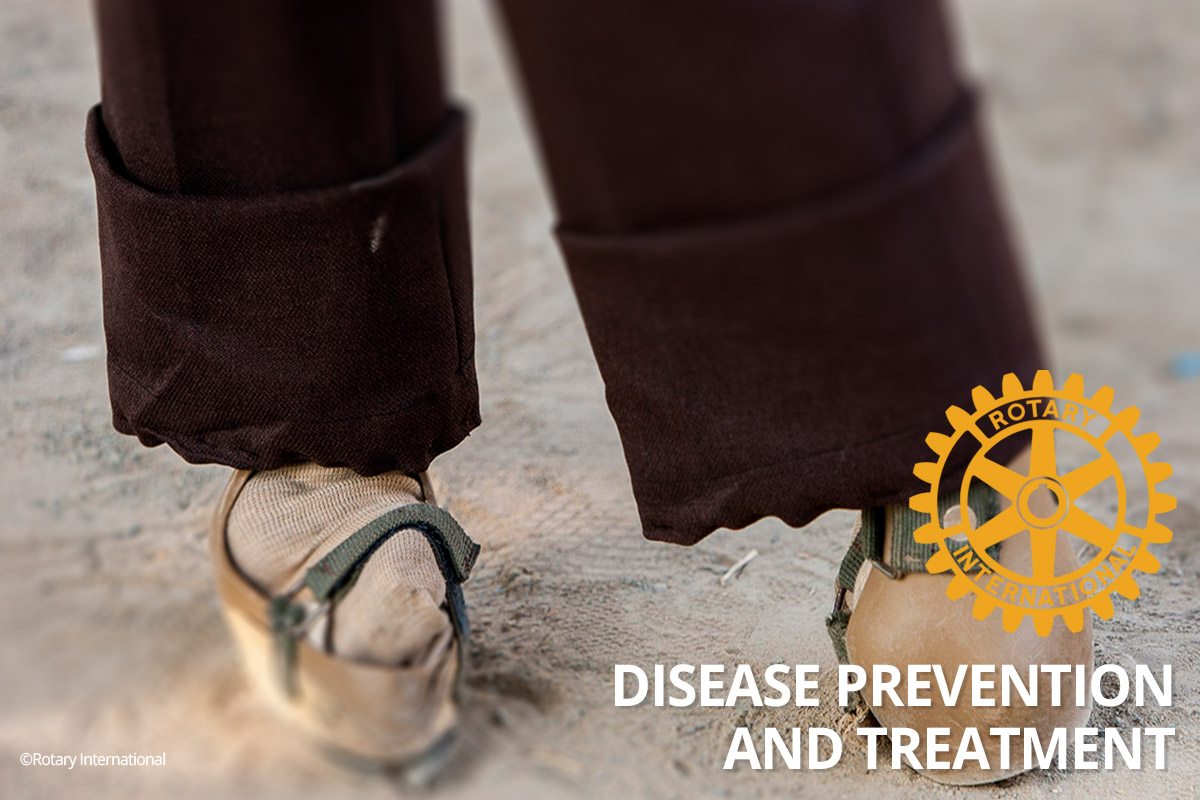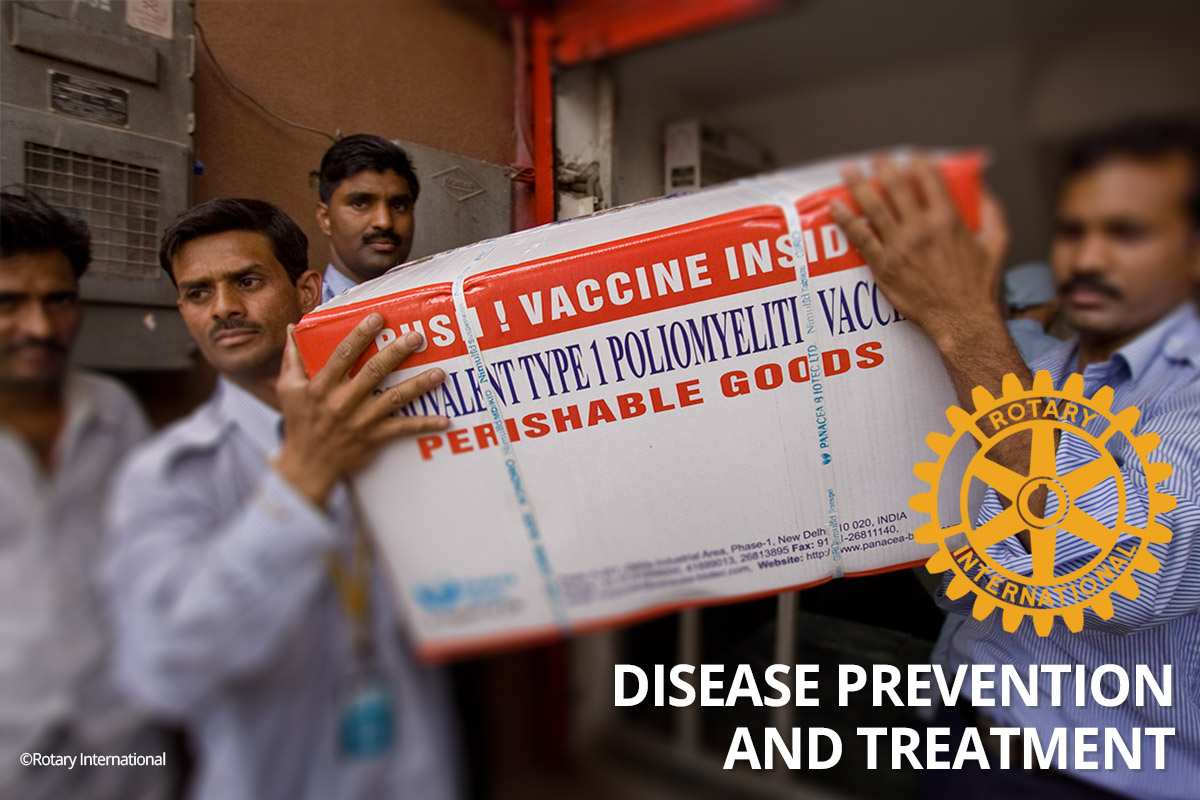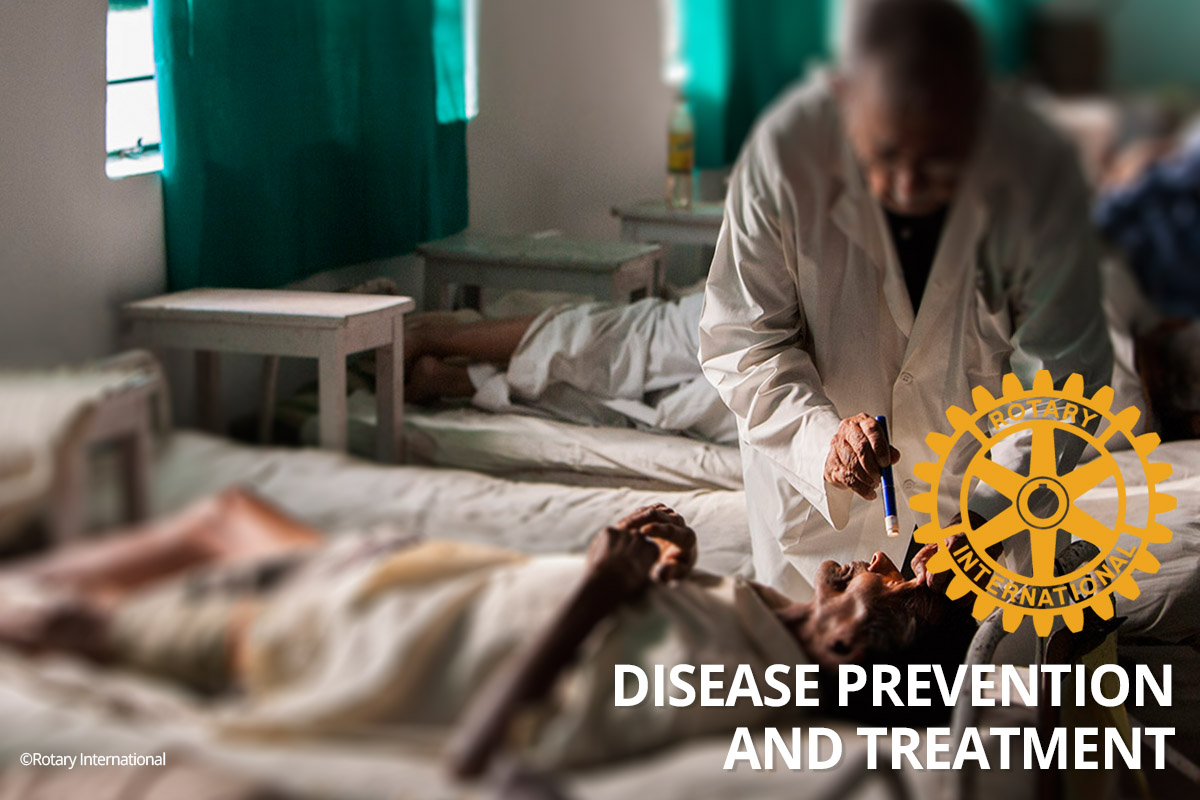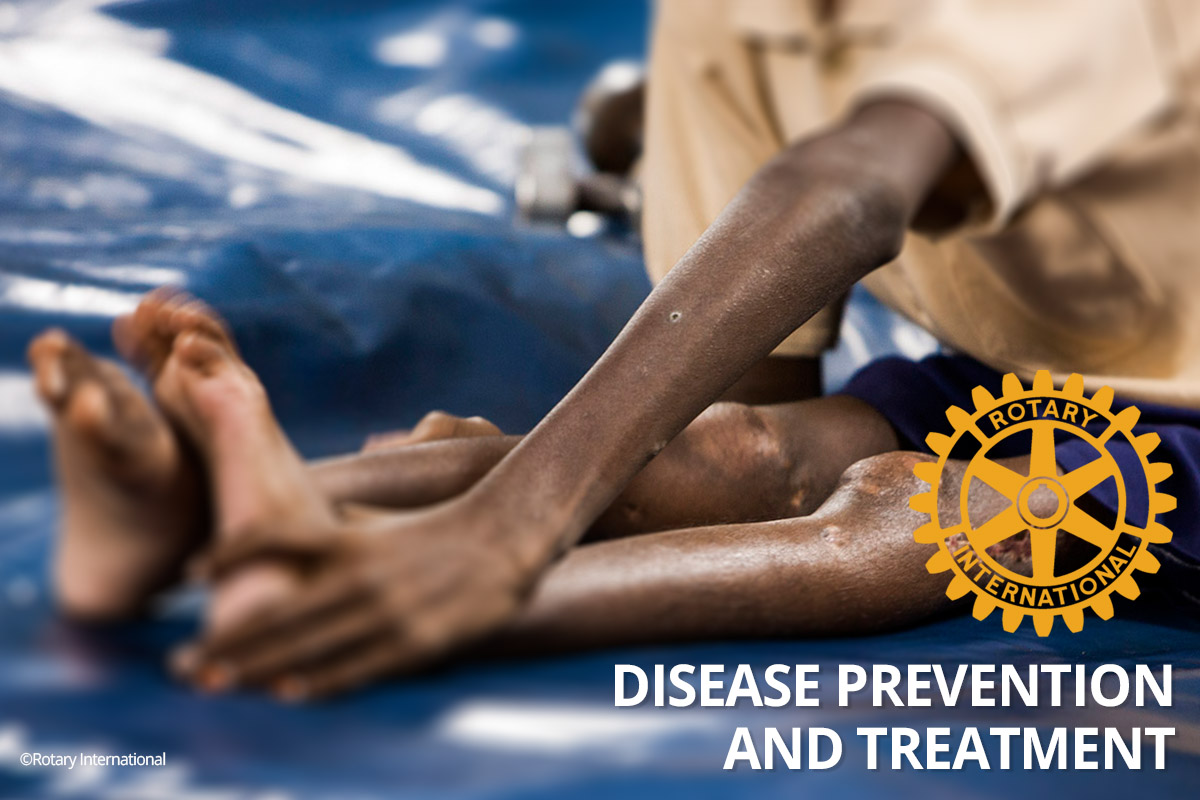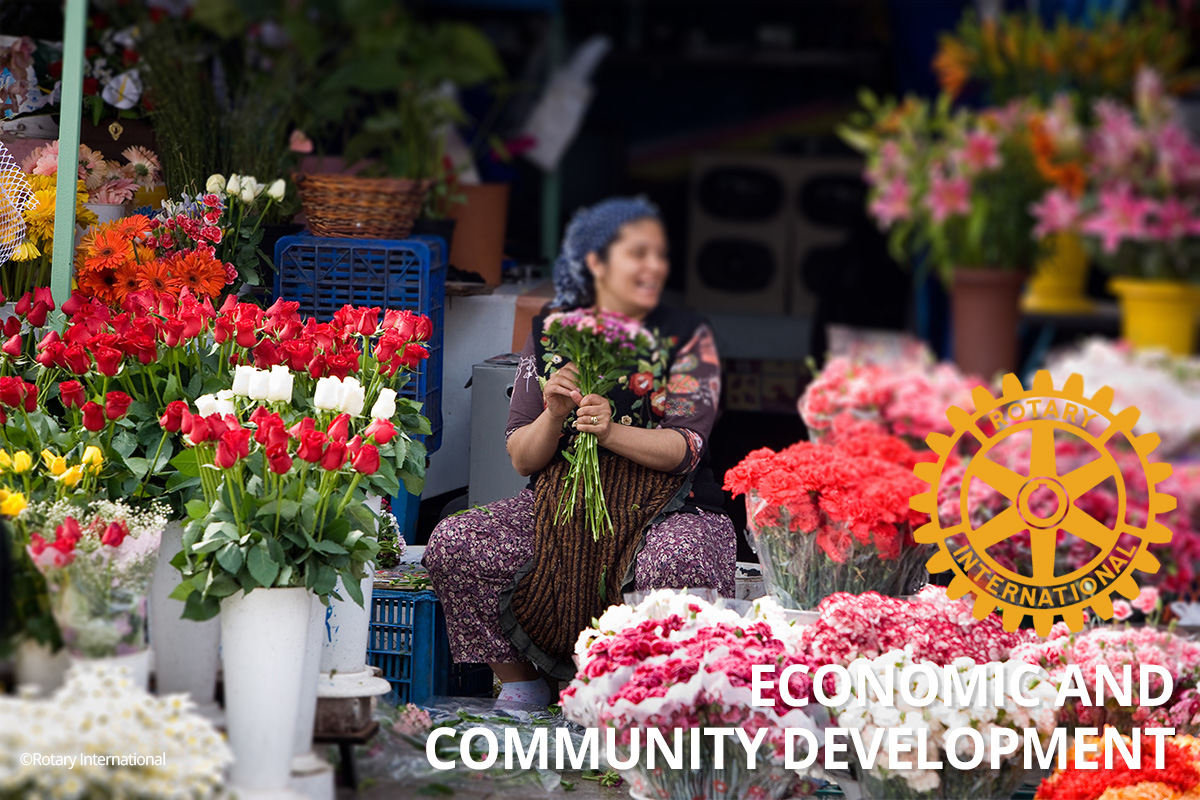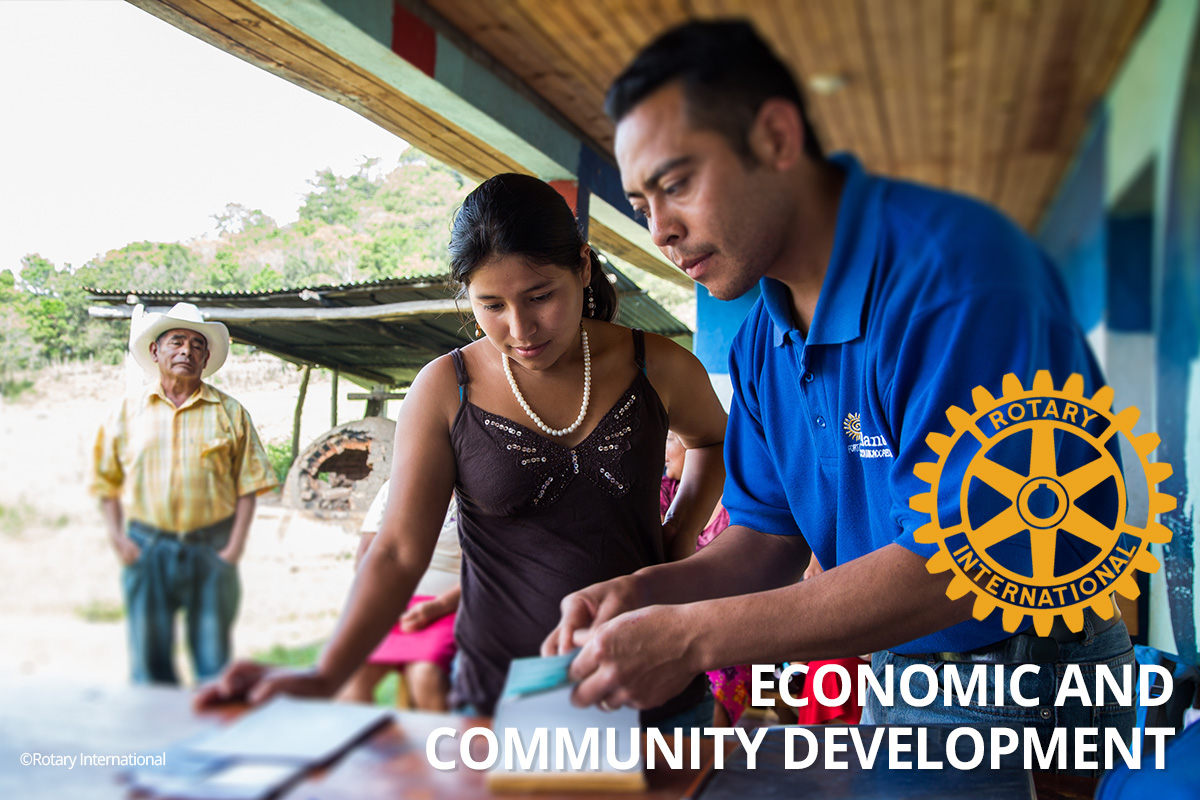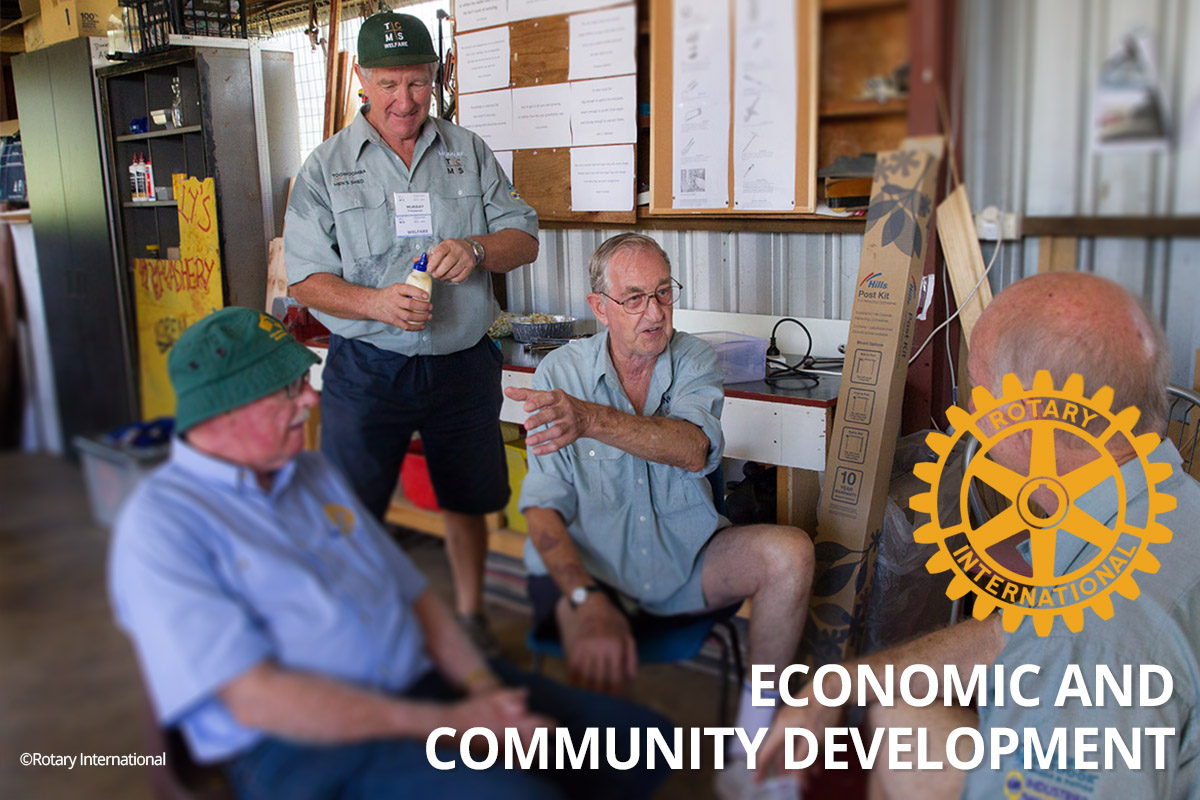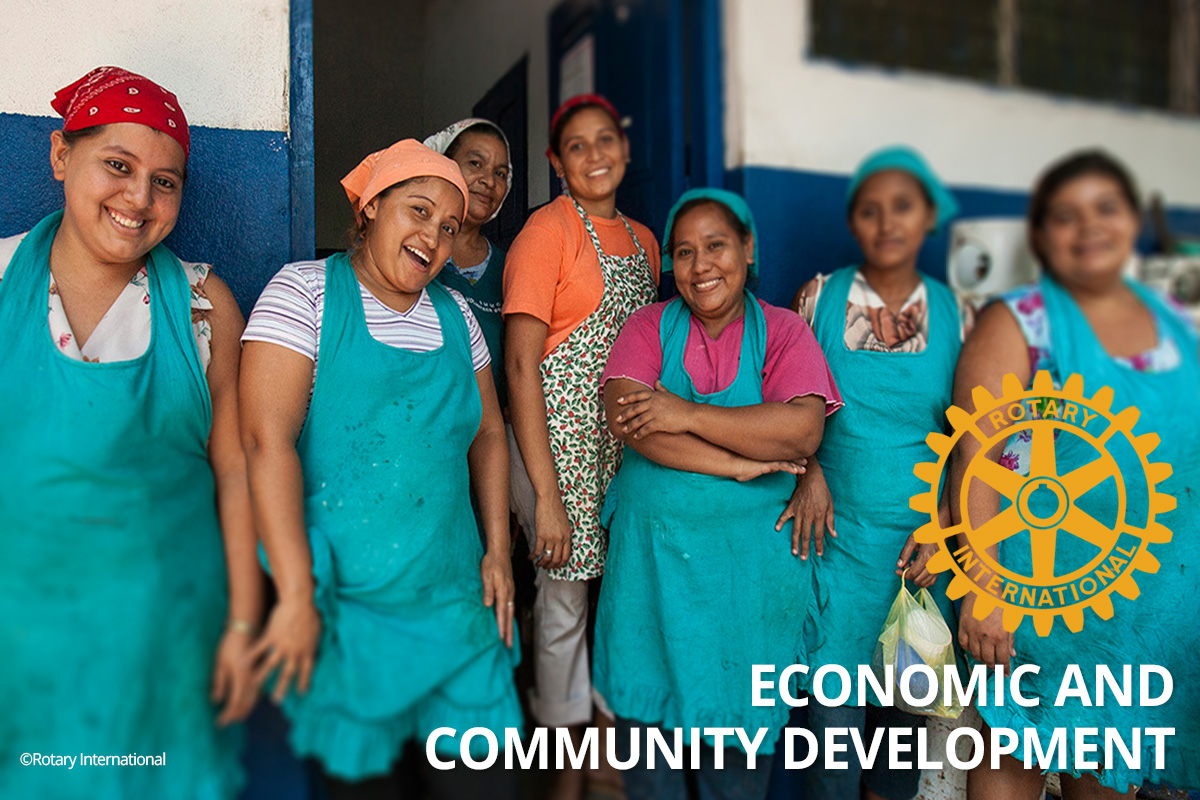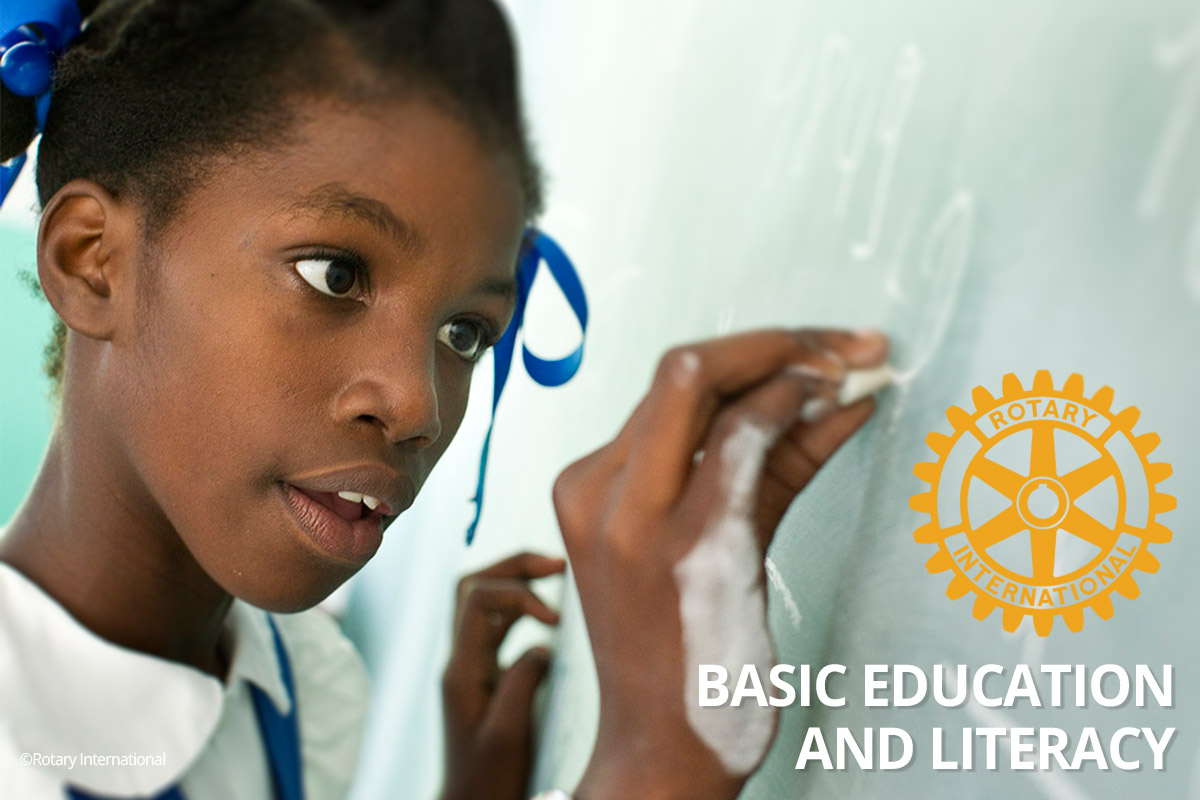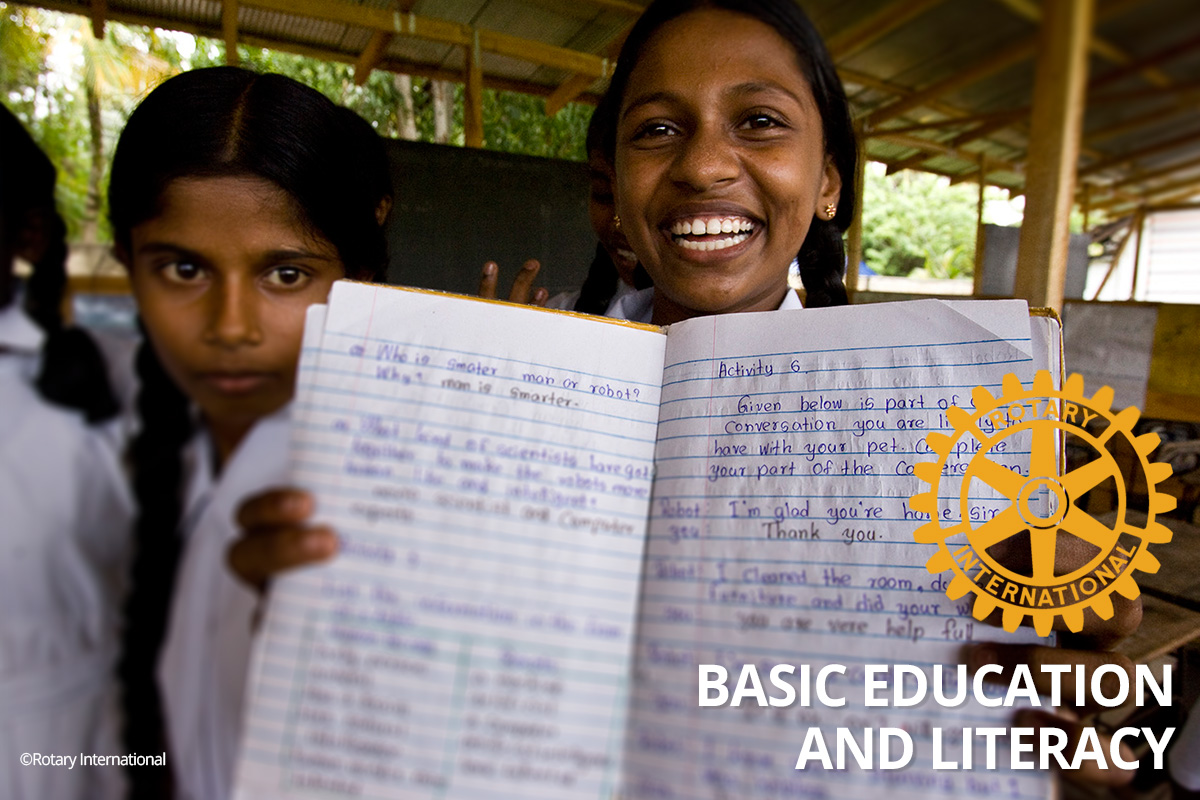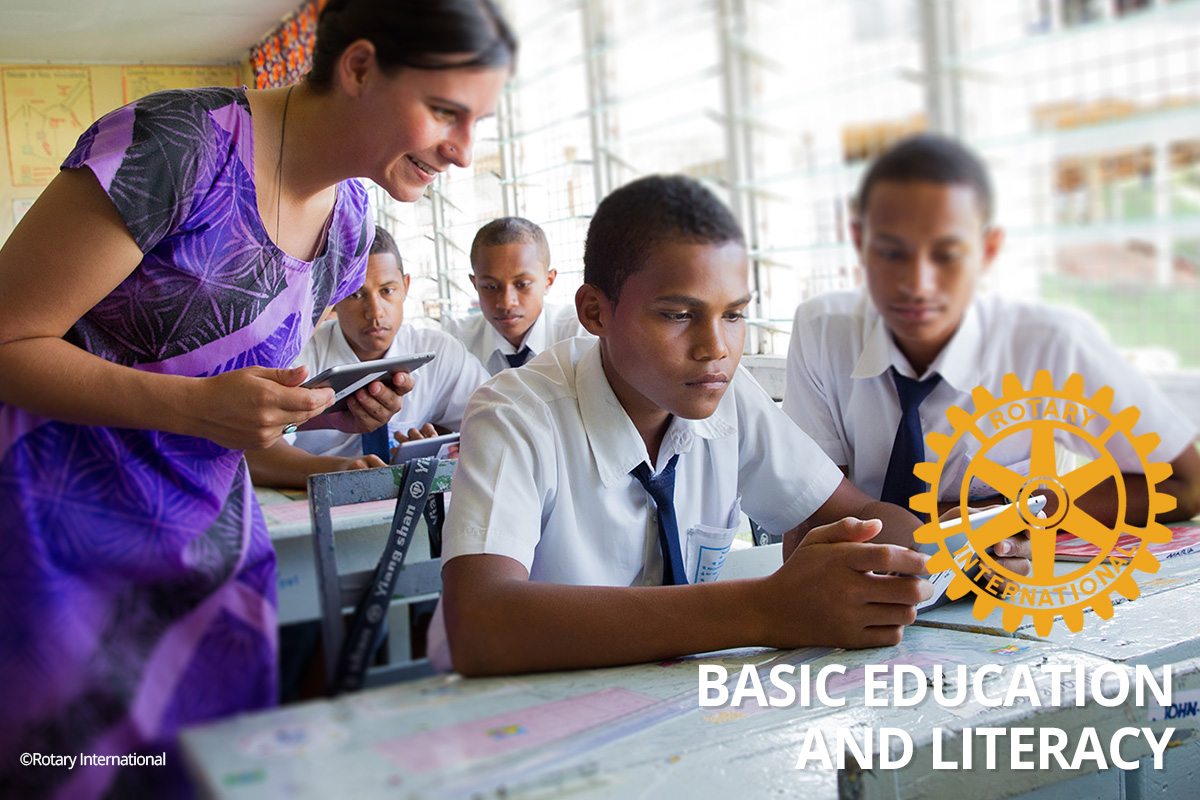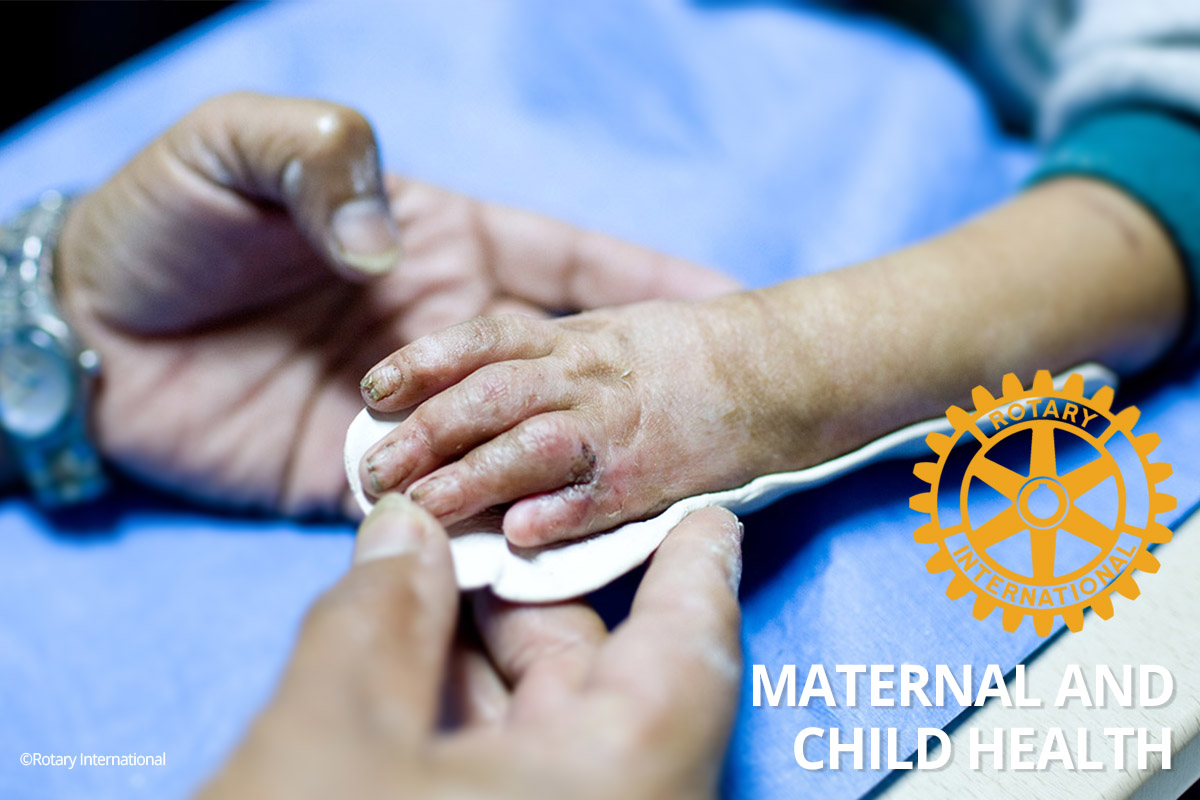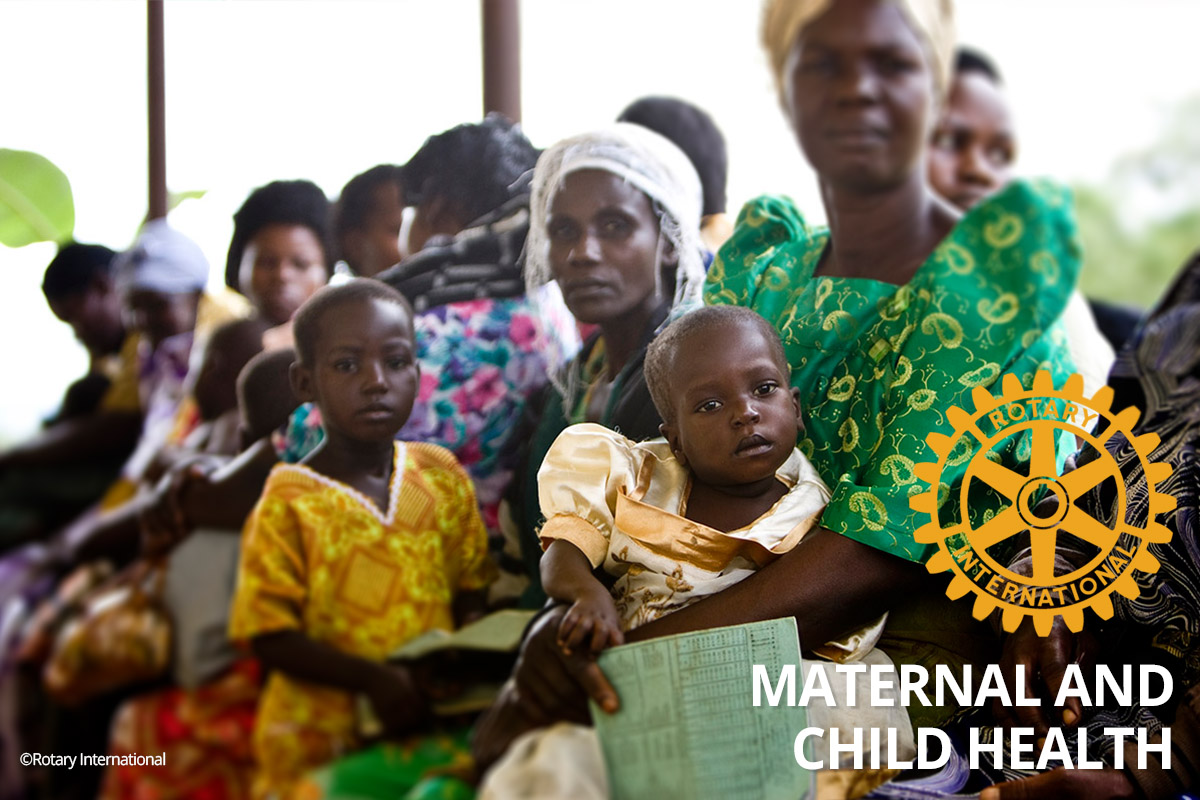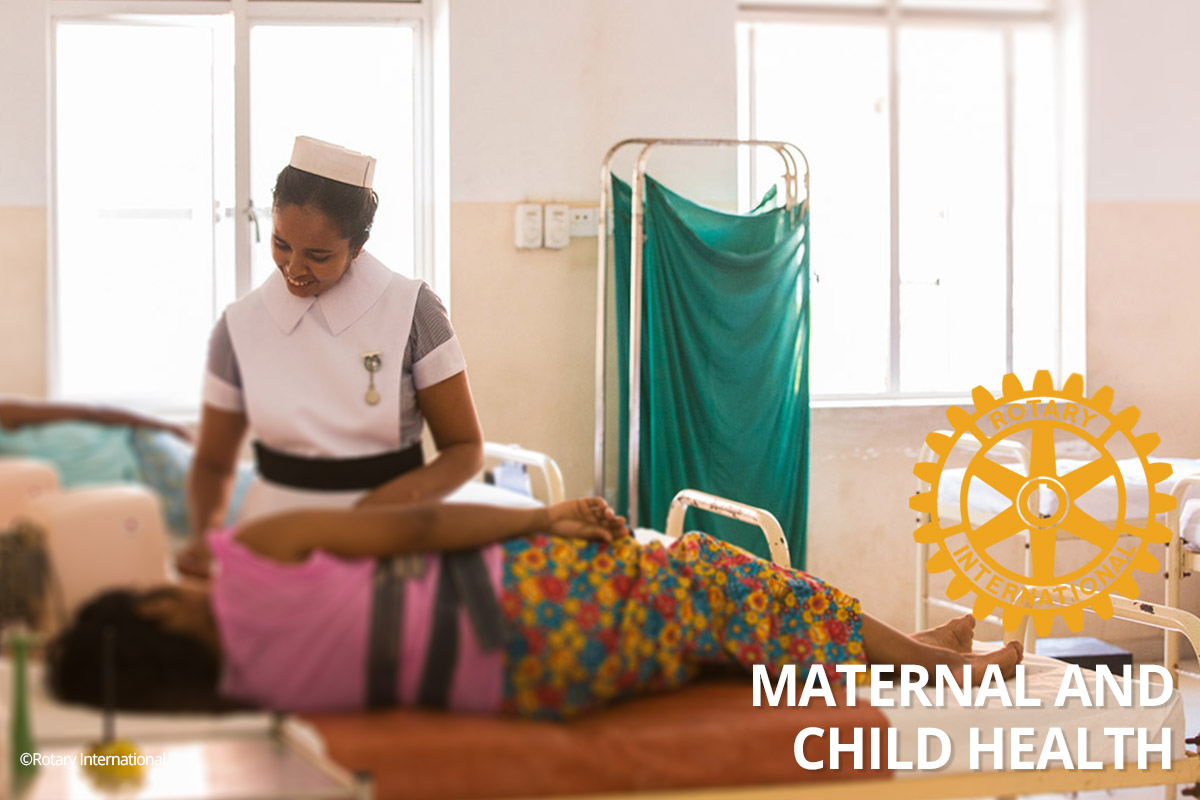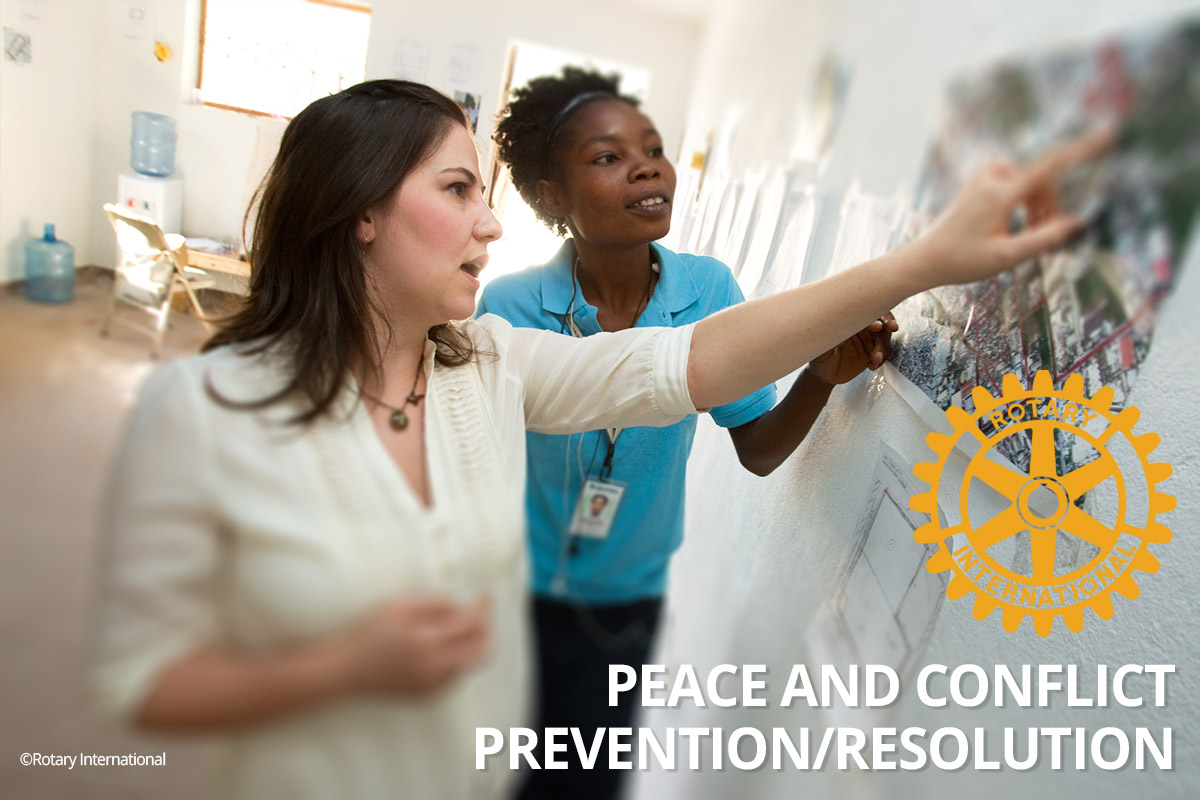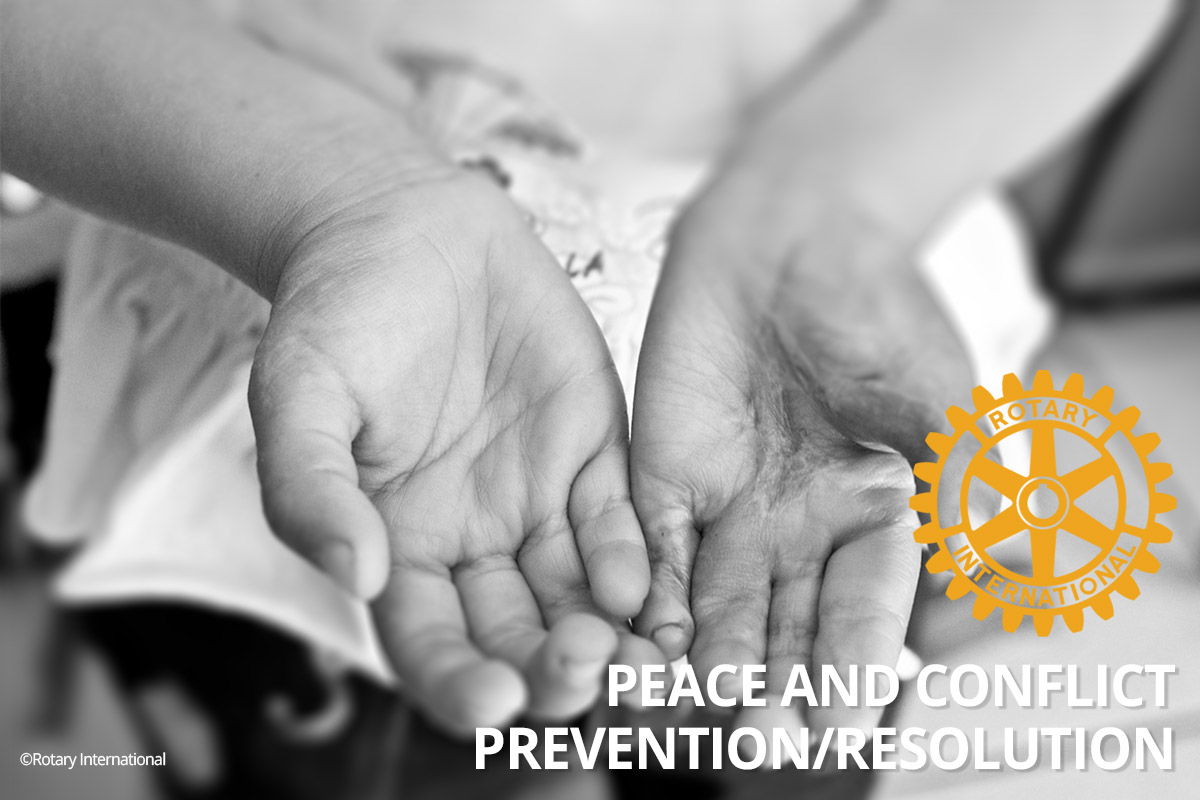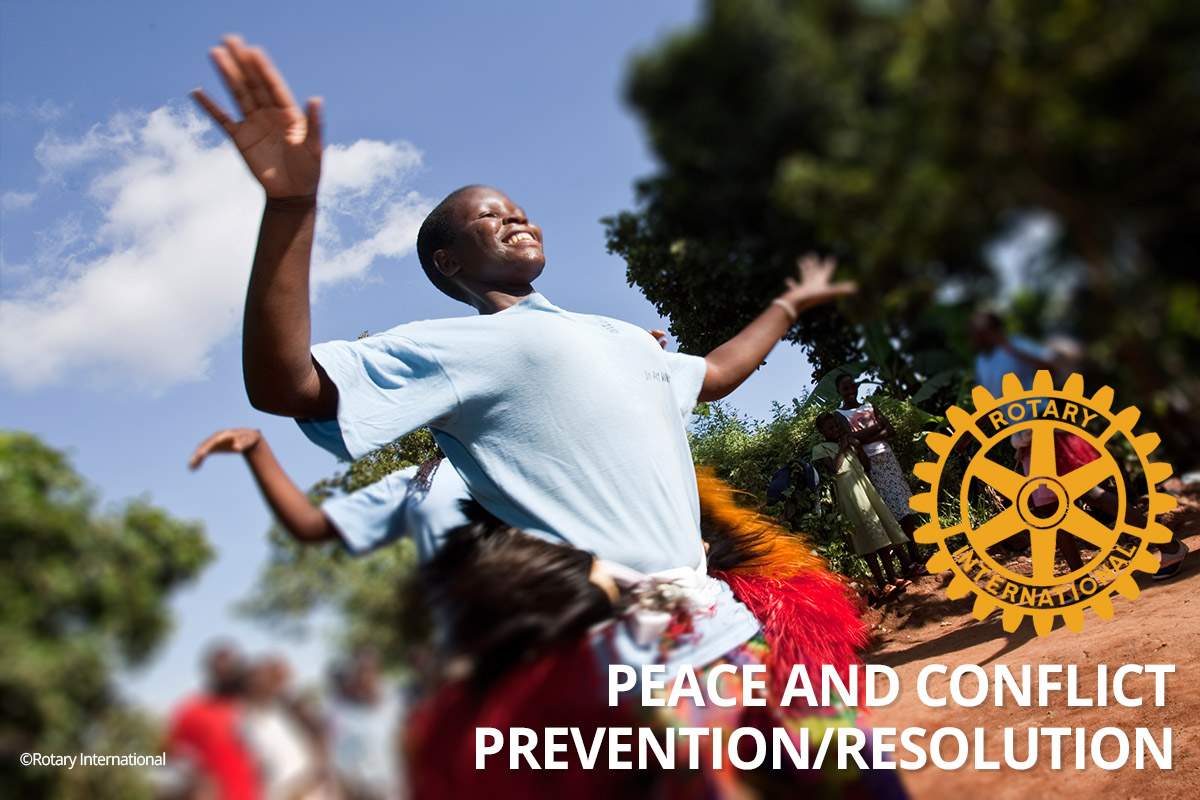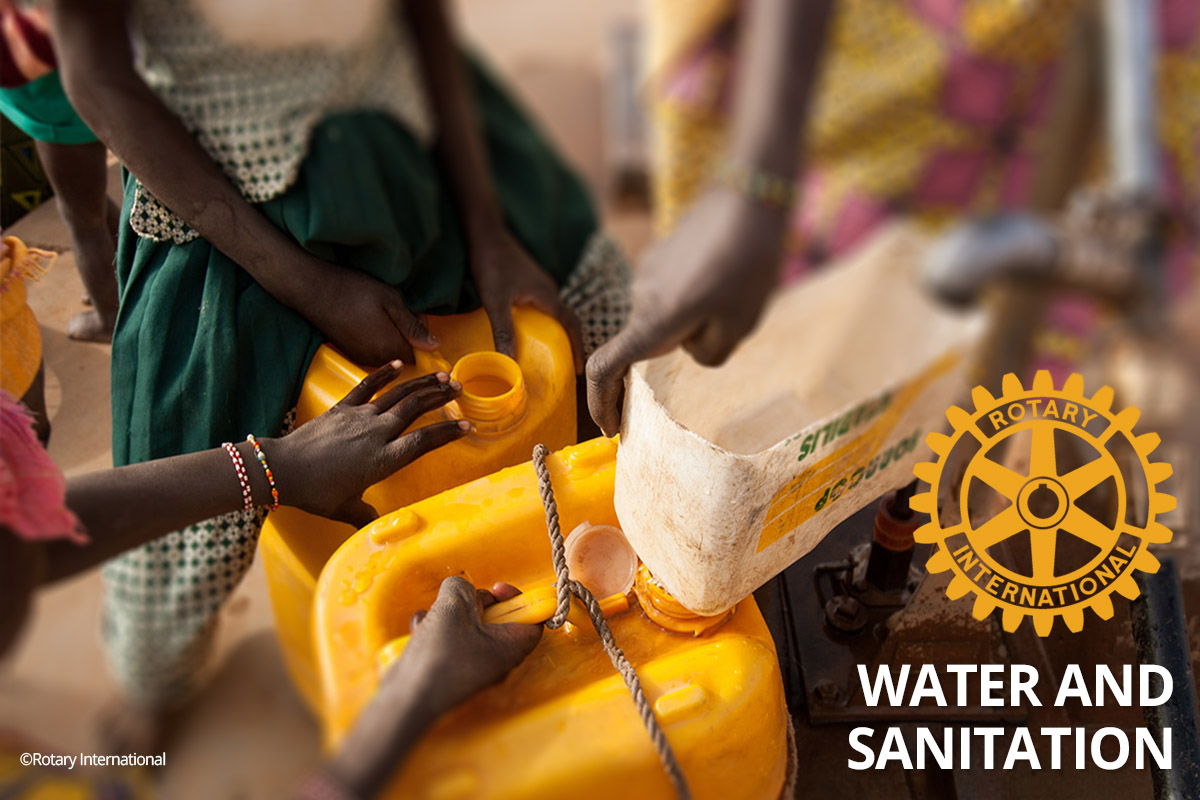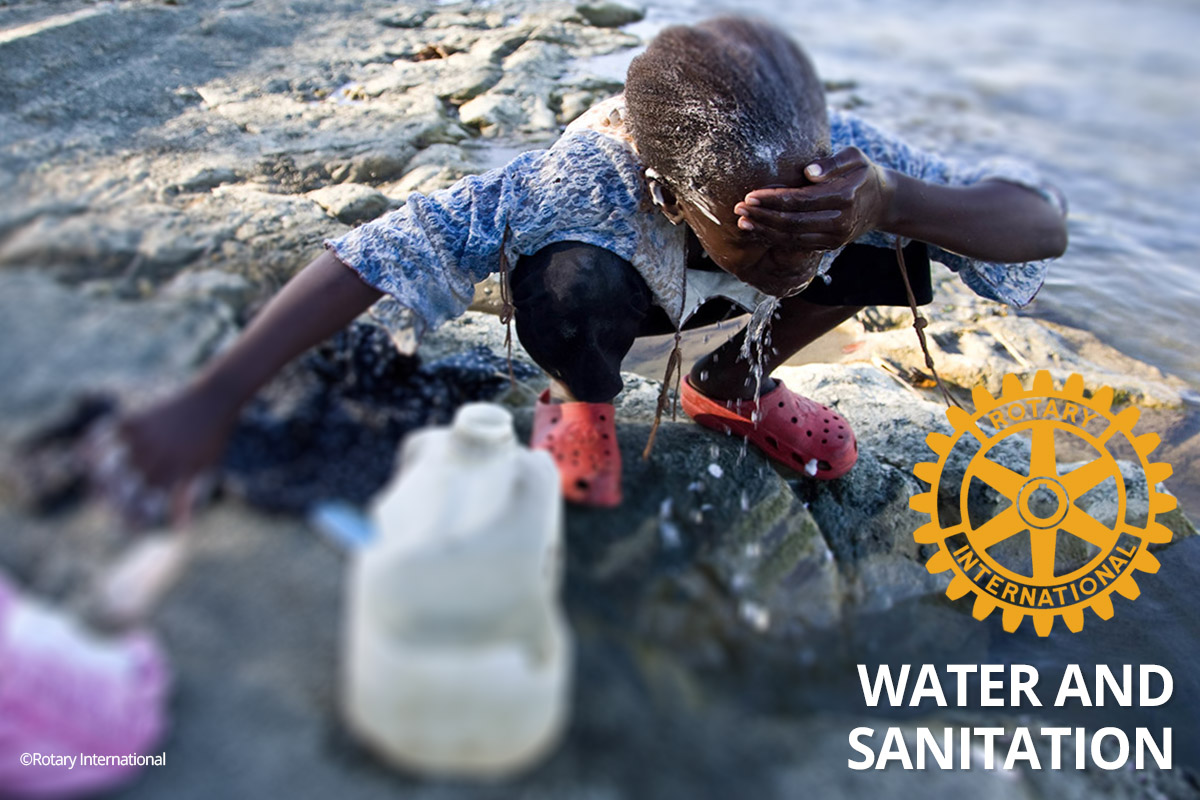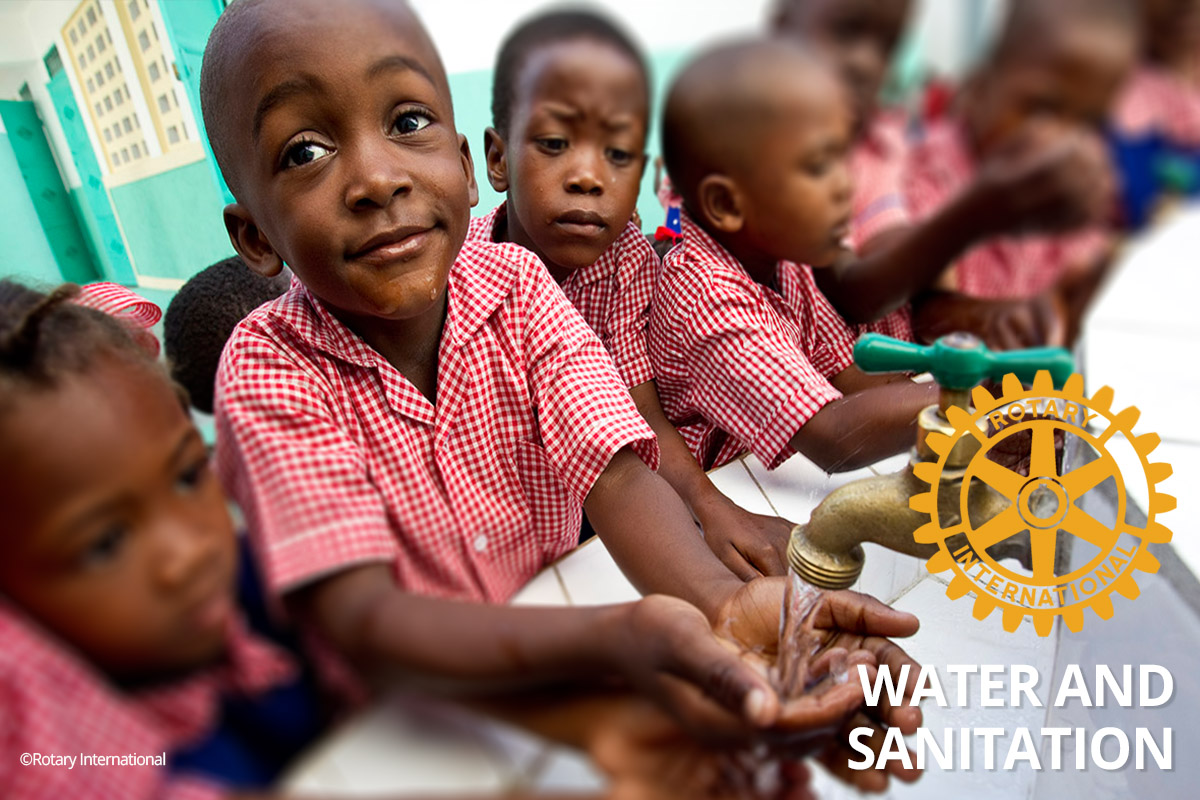 The work of Rotary begins in the community and every community has it's own unique needs and concerns. While we serve in countless way, we've focused our efforts in 6 key areas to maximize our impact.
These areas encompass some of the world's most critical and widespread humanitarian needs, and we have a proven record of success in addressing them.
Peace and conflict prevention/resolution
Disease prevention and treatment
Water and sanitation
Maternal and child health
Basic education and literacy
Economic and community development
The Cape Henry Rotary Foundation uses as a guide, The Areas of Focus in selecting charities for inclusion into the Oyster Crush Charity Fundraiser.
Please consider helping us further our mission by supporting with a sponsorship and/or ticket purchase to the event of the season—THE OYSTER CRUSH CHARITY FUNDRAISER.