People of Action
We are neighbors, friends and problem solvers who share ideas, join leaders + take action to create lasting change.
#WeAreRotary #CapeHenryRotary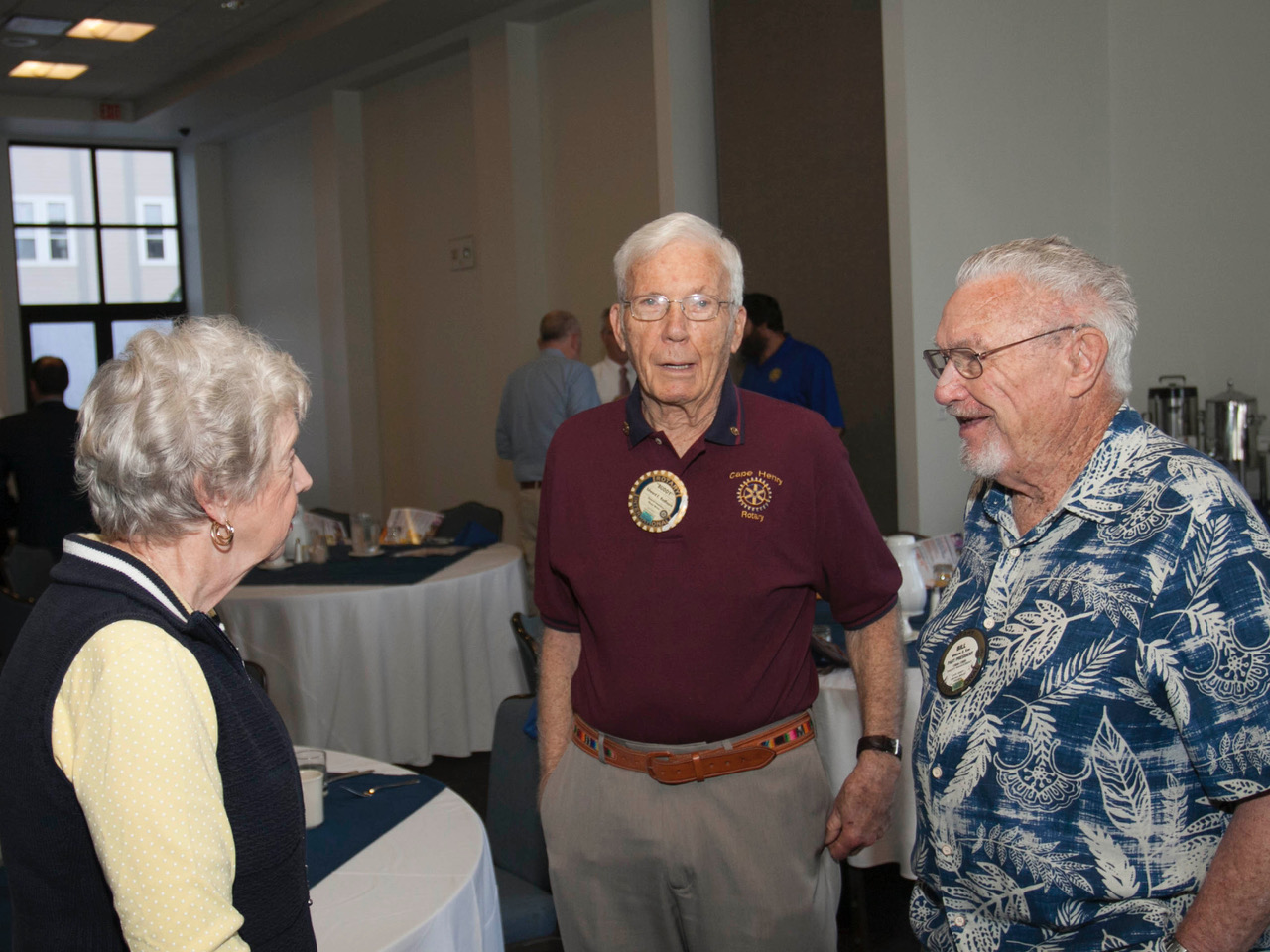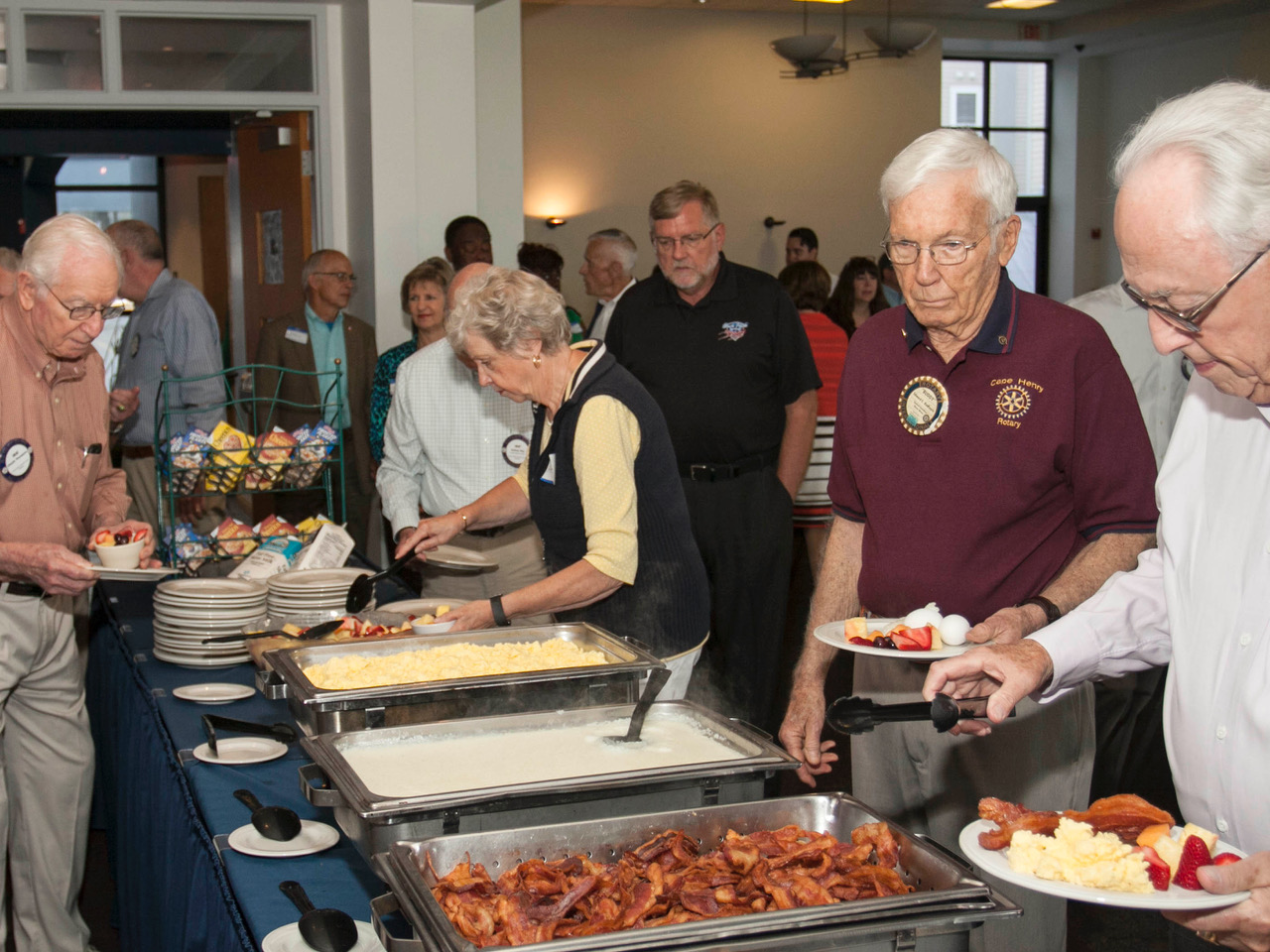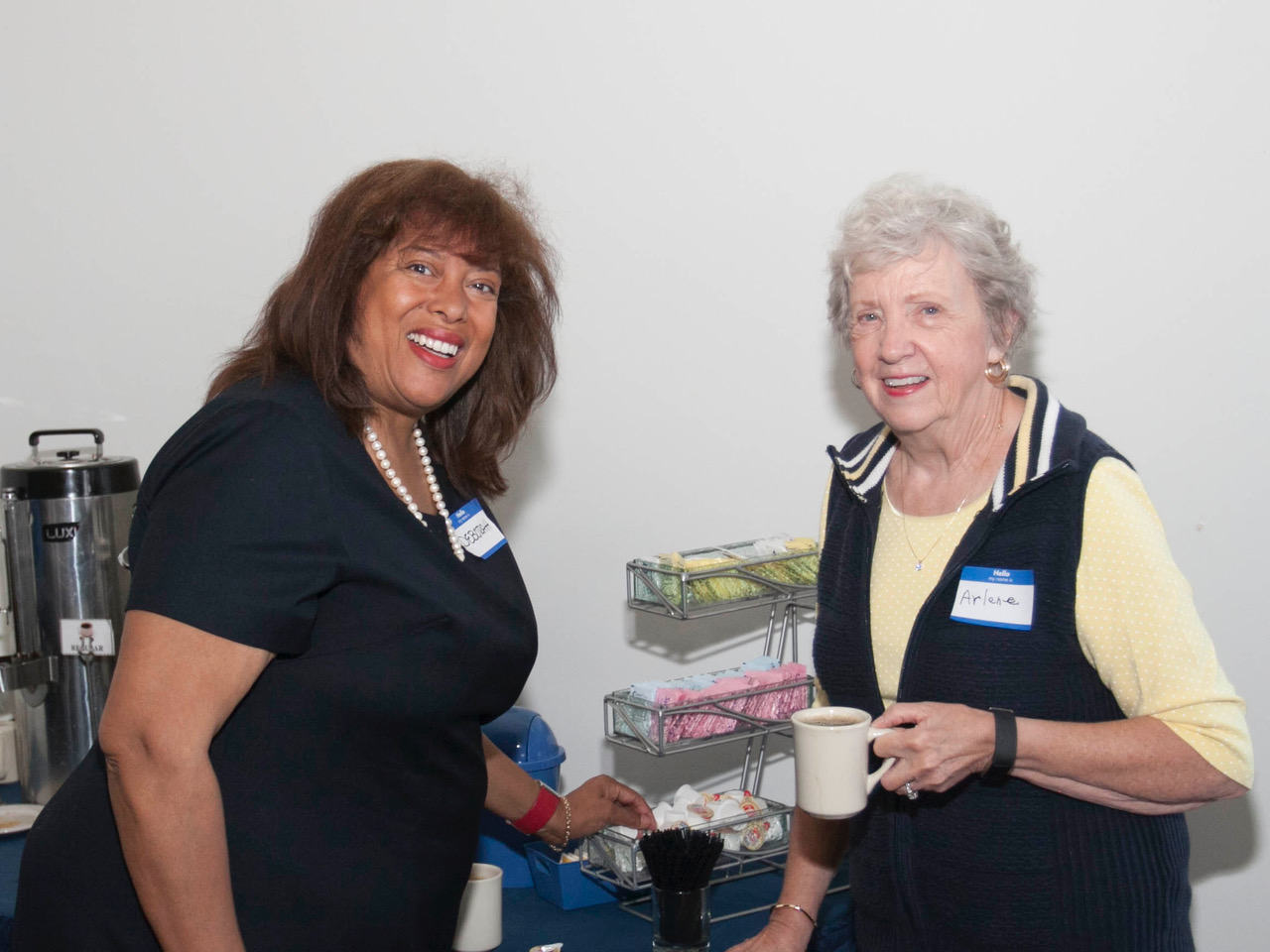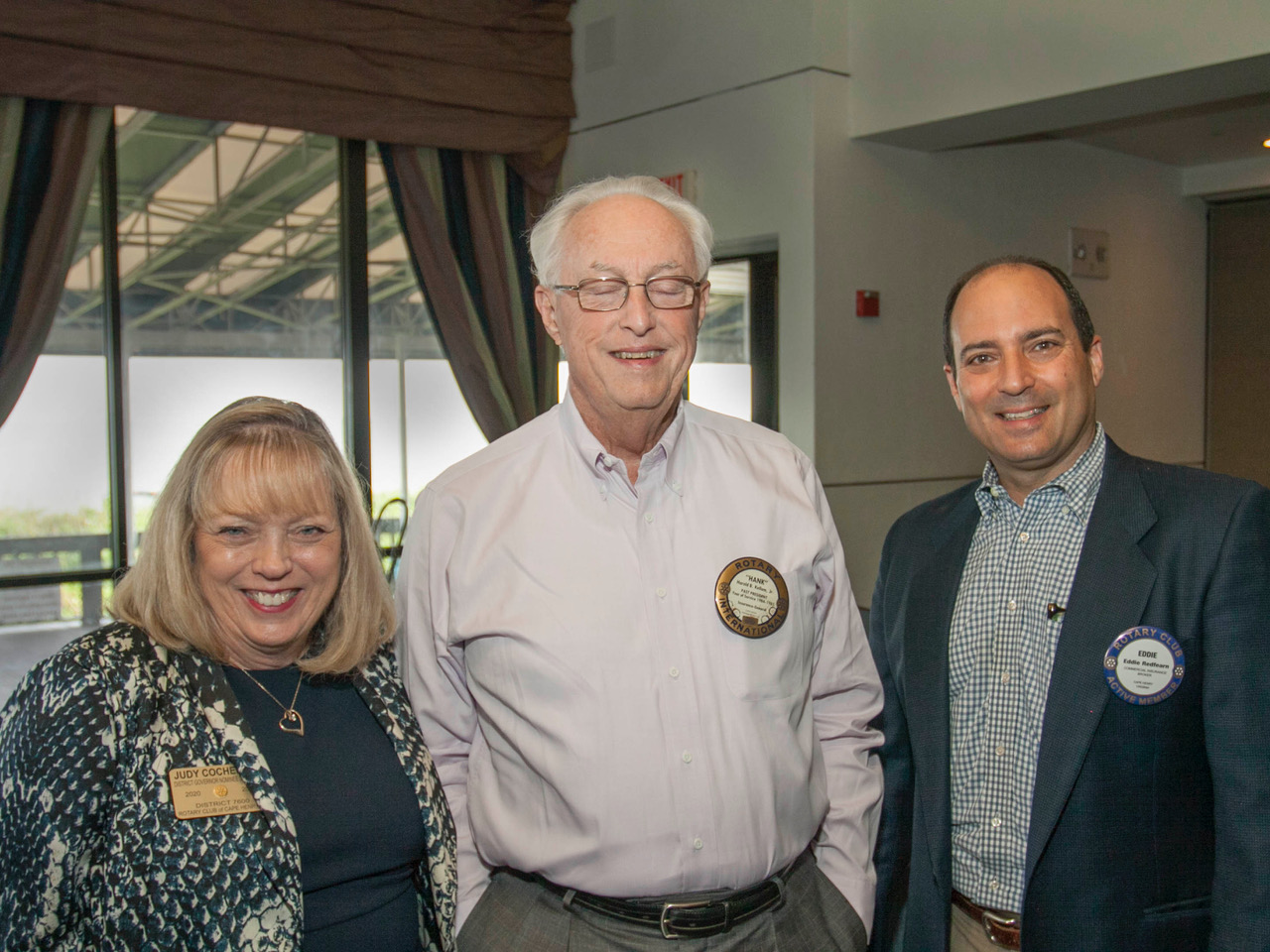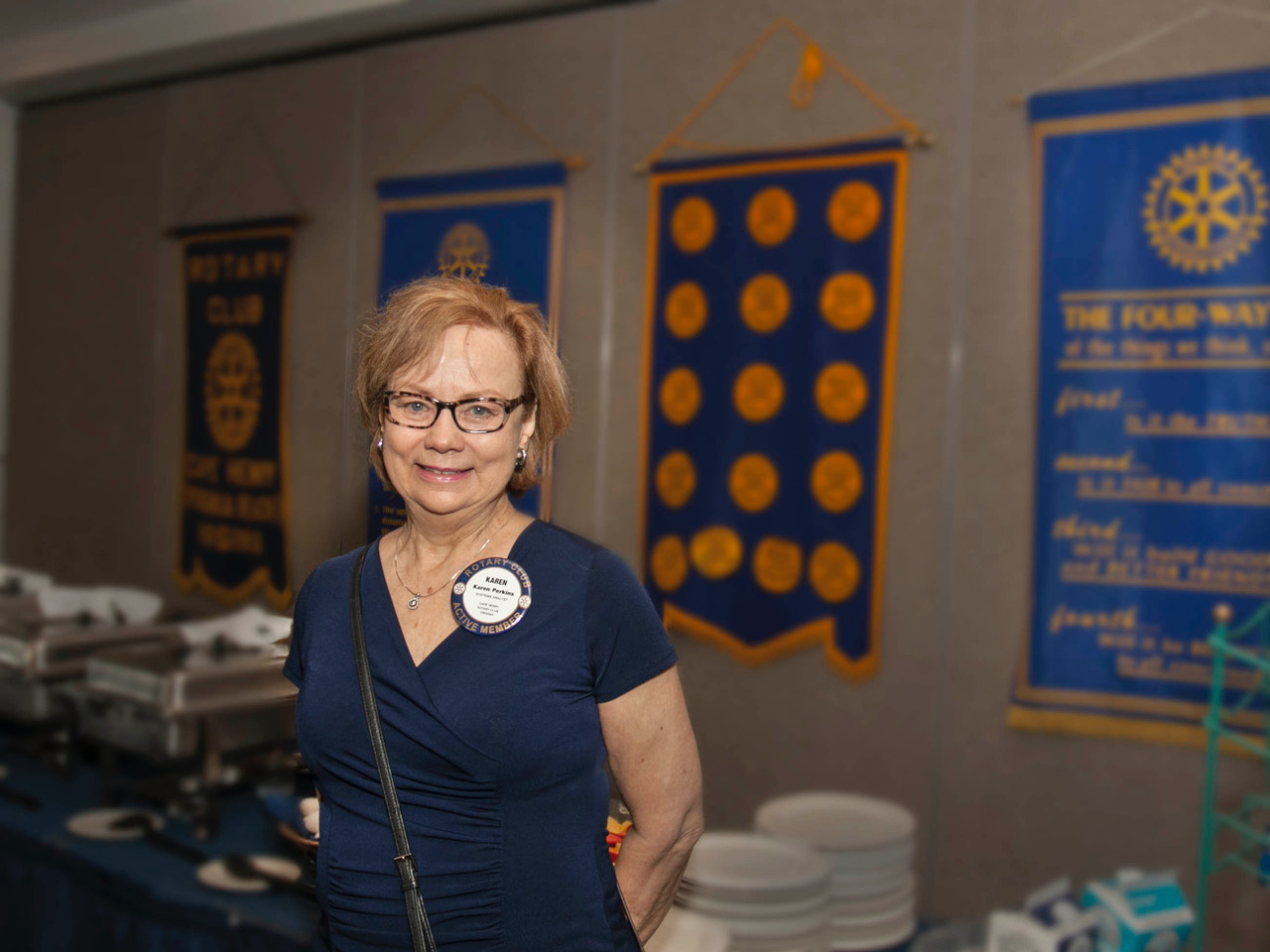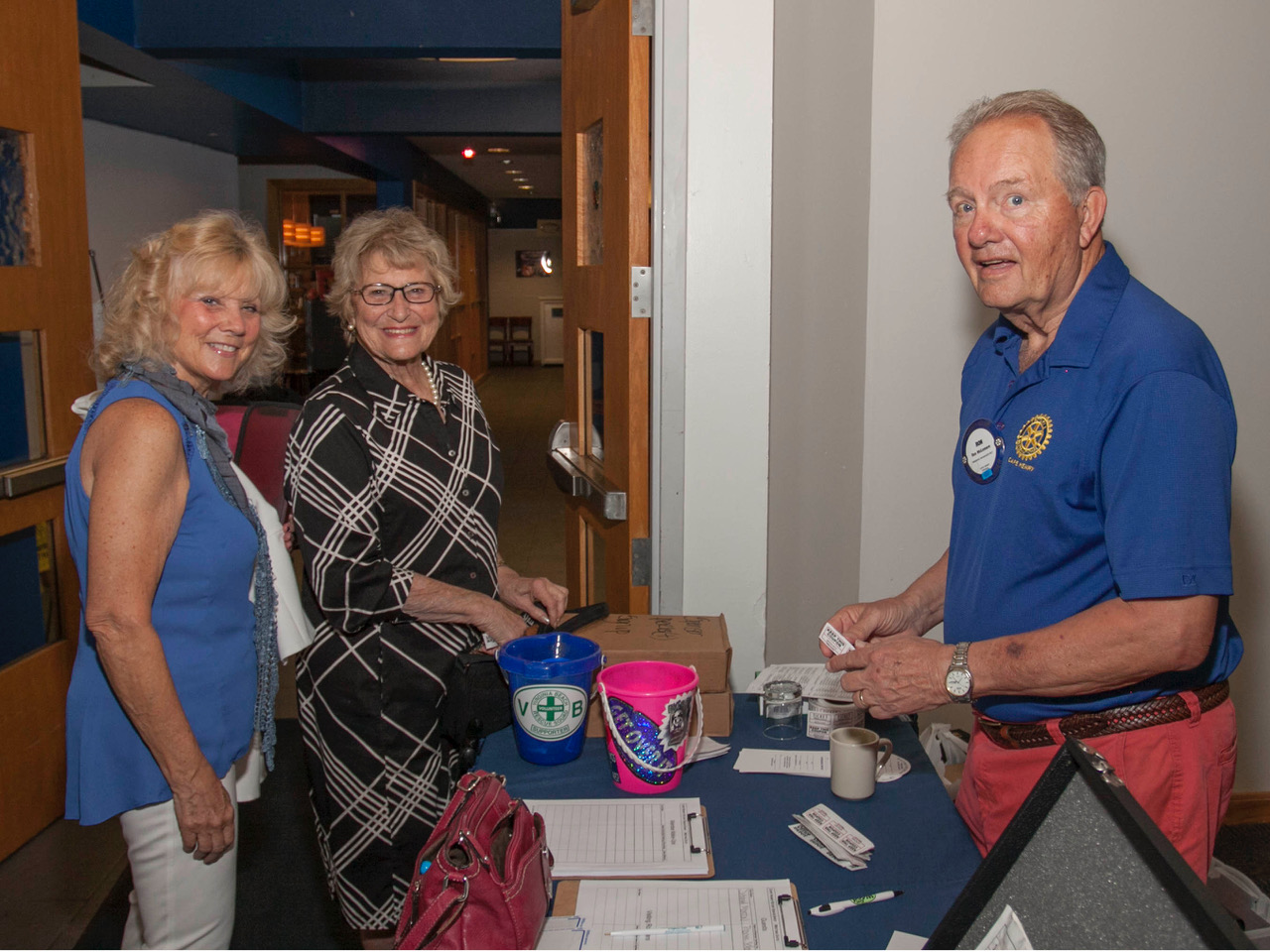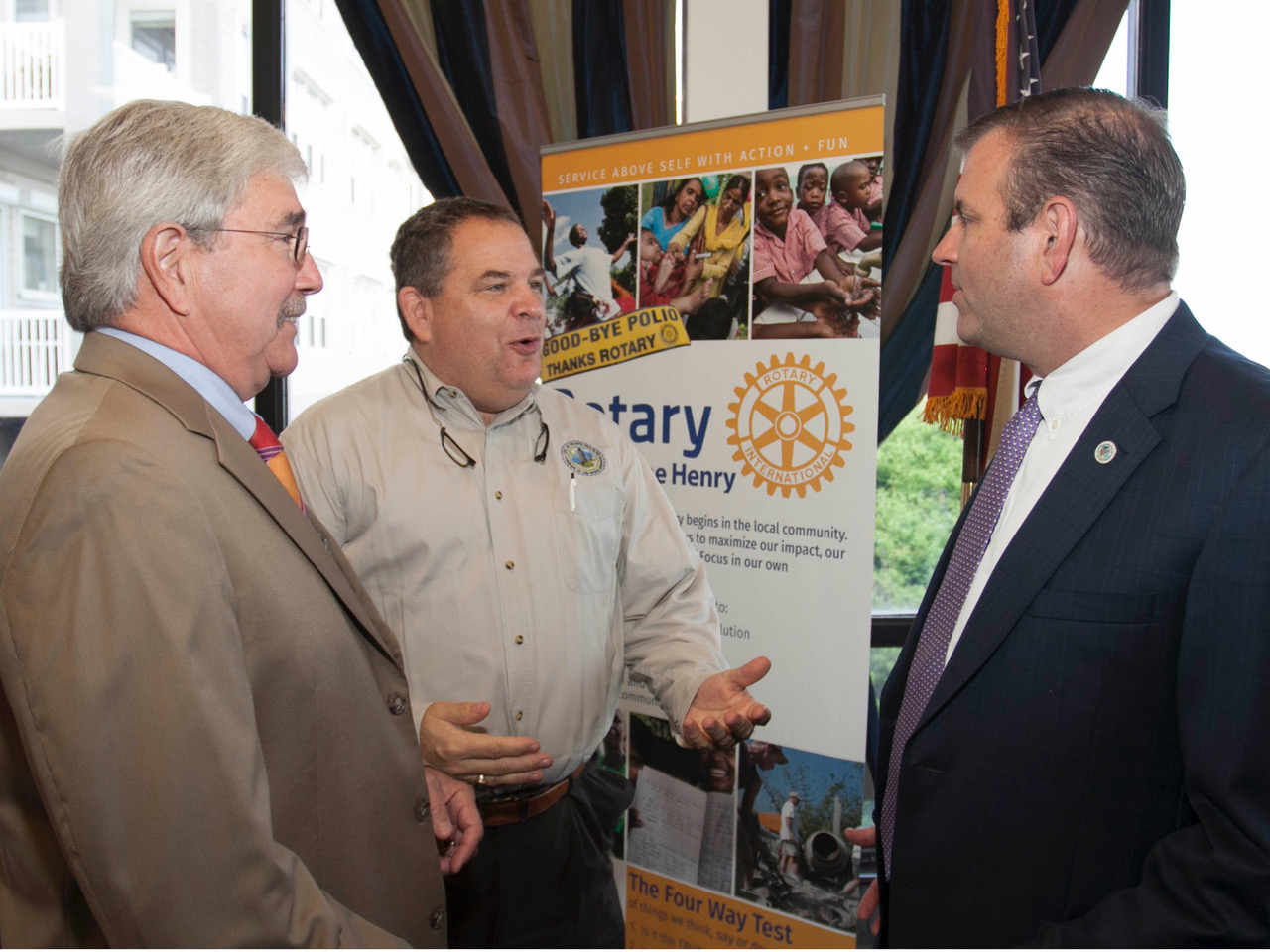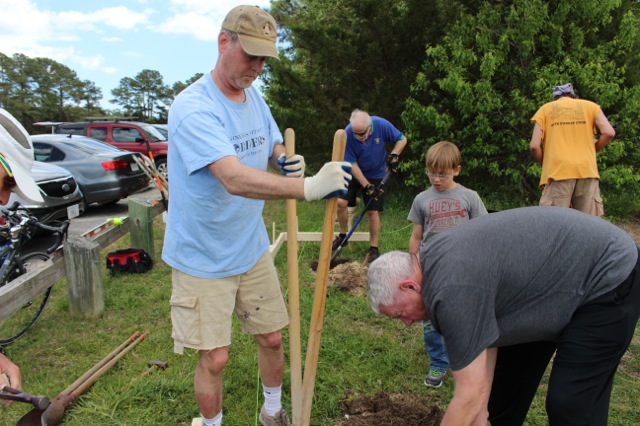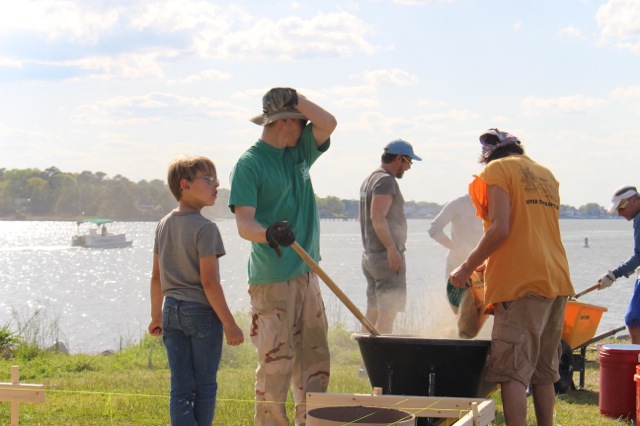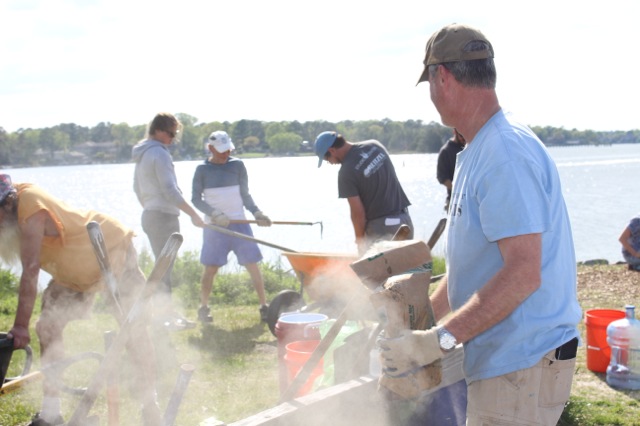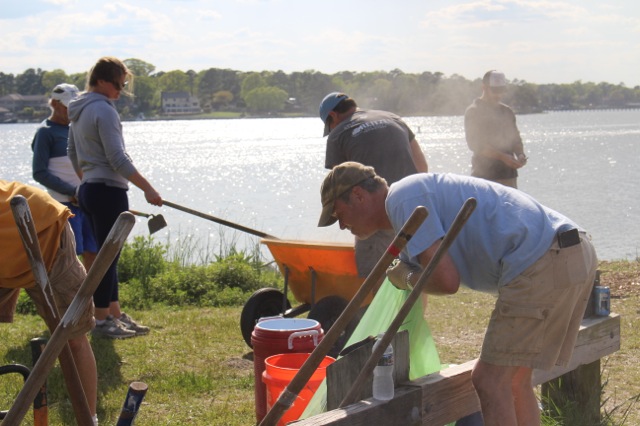 Highlights from the Oyster Crush Charity Check Presentation and our Water Project.
OUR MISSION:
We provide service to others, promote integrity and advance world understanding, goodwill and peace through our fellowship of business, professional and community leaders.
OUR CORE VALUES:
Our values are an increasingly important component in strategic planning because they drive the intent and direction of the organization's leadership.
These core values are:
- Fellowship and global understanding. We build lifelong relationships.
- Ethics and integrity. We honor our commitments.
- Diversity. We connect diverse perspectives.